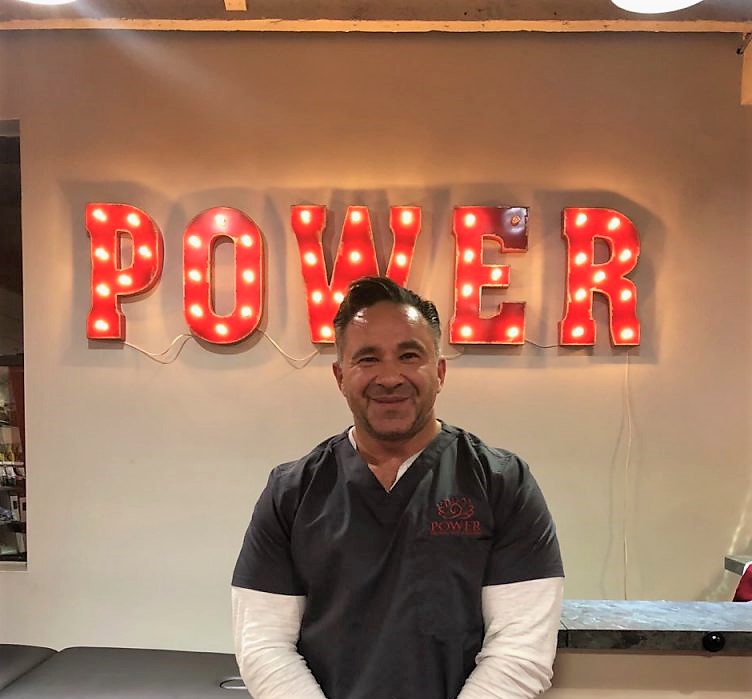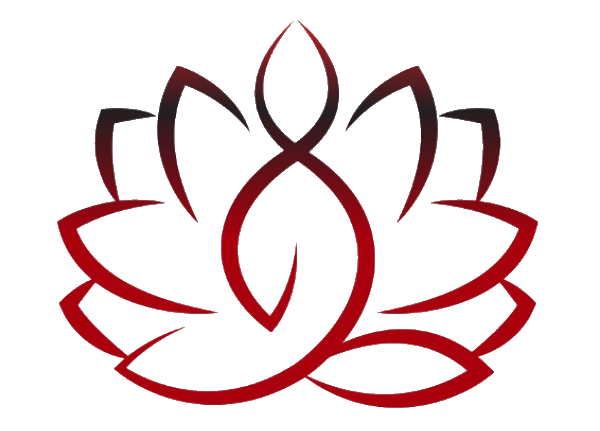 Founder and President of Power has been practicing as a Chiropractor for over 18 years. He has worked with several professional football and baseball teams. He is widely regarded as one of the best in his profession.
Dr. Arthur Vito
Our Team
Each and every one of our team members are devoted to delivering the finest possible service to you.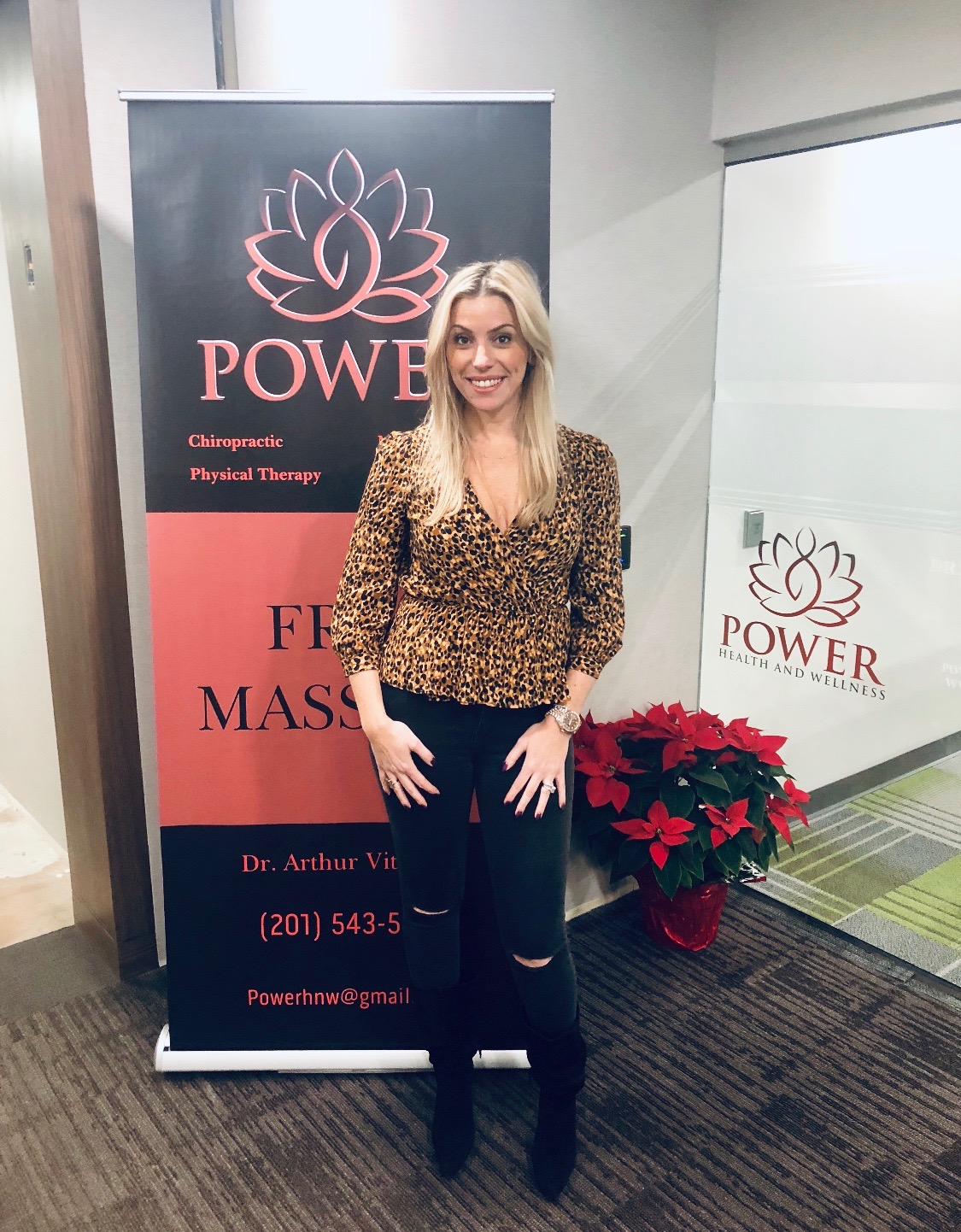 Manuela
Director of Operations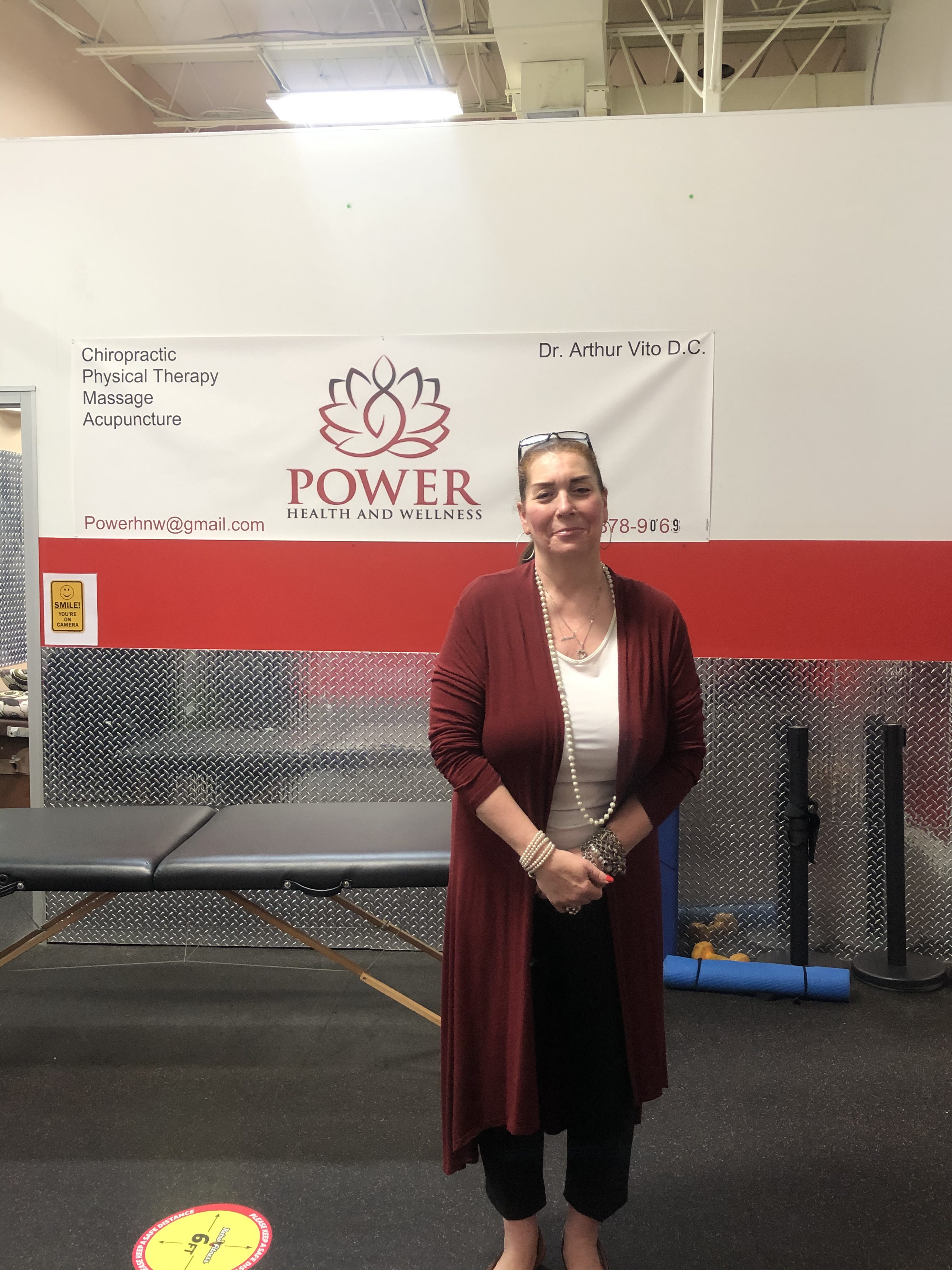 Want to get in touch? We'd love to hear from you. Here's how you can reach us at 973-878-9069
I've been visiting the team at POWER Health & Wellness for the past couple of years and have nothing but positive things to say about my experiences there. I've had consistent aches and tightness that have become mended and attended to during my time here. Whether it's getting adjusted by Dr. Vito, or getting massages, stim, or acupuncture done, I've always come out of my treatment feeling much better and ready to power through a workout. Thank you team!
Dr. Vito is the most caring, experienced and meticulous chiropractor. When I am in pain I know that when I see him and his staff that I will get the best treatment. Him and his staff are the best! Highly recommend.
Awesome experience at Power Health and Wellness. Soup to nuts approach as you can get massage, stim and then a custom adjustment from doctor Vito depending on what your body is telling you. Highly recommend!